Bringing Your Idea to Life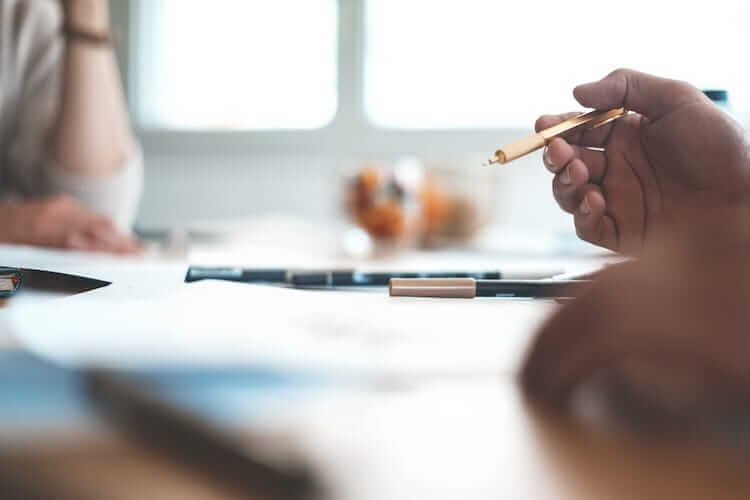 Bring in your sketch, ideas from Pinterest, a photo, or inspiration from our gallery for a planning and design meeting. We'll go over important structural questions like weather exposure, overhang, and desired species of wood. Then we'll work to create a completely custom solution for you to approve.

We'll work with a general contractor to take measurements and make sure the design fits with the whole home aesthetic.
We'll take the material of your choice, and through the milling process, custom size each piece to achieve the design of your door.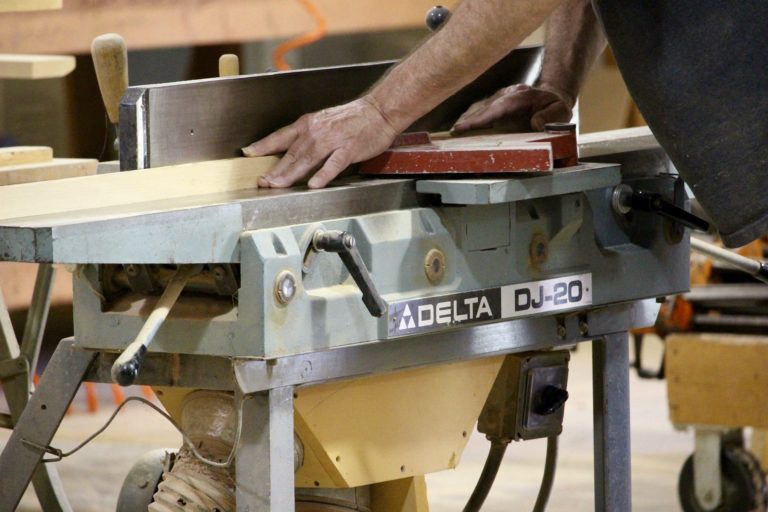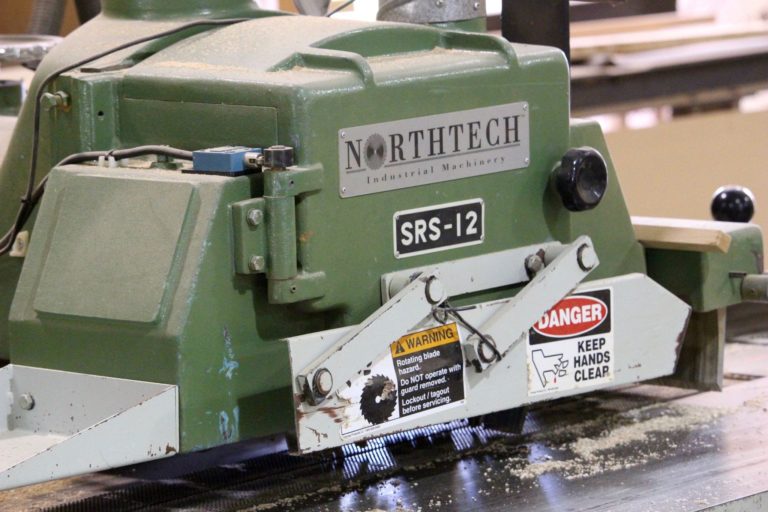 The finish mill process includes ripping, cutting, sanding, and then dowelling the door to finish specs.
Your new custom door will be available for pickup without stain or hardware, allowing you to completely customize it on site. The contractor will complete the finishing and install it in your home.